Second Closet - Door to Door Storage
Surrey
1ST MONTH FREE
limited time offer
Photos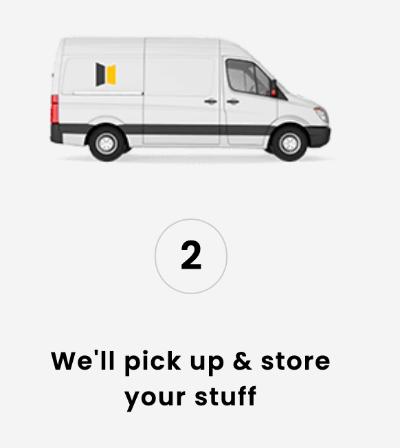 Hours
Office Hours

| | |
| --- | --- |
| 7/days/week | 10am to 10pm |
Second Closet - Door to Door Storage
Second Closet Surrey
Second Closet is a full-service Surrey storage company that picks up, stores, and returns your stuff at the click of a button. We offer flexible, affordable, convenient storage solutions for modern storage needs.
"It's like cloud storage for your stuff, and Uber when you need it back"
Limited time offer: FIRST MONTH FREE – call now!
Features:
· Pick up, store & return your stuff from $3/month
· Door-to-door contactless pick-up and drop-off service
· Flexible storage plans so you only pay for what you store
· Fixed rates that never increase (unlike most self-storage facilities that raise prices)
· Custom "Virtual Closet" so you can always see photos of what you have in storage
· Secure, monitored, climate-controlled, fire-resistant & pest-free facilities
· Best in class service: near 5.0 rating on Google from 1,000+ customers
· Professionally trained movers and drivers
· Second Closet is CAM certified
1ST MONTH FREE - CALL NOW
Limited Time Offer
Features
Climate Control
Free Moving Truck
Security
Moving Truck
Hours
Office Hours

| | |
| --- | --- |
| 7/days/week | 10am to 10pm |